Jennifer Shaw's White Horses web site
This web site is all about The White Horses, my favourite TV programme
of all time. I have lots of White Horses related material, see below.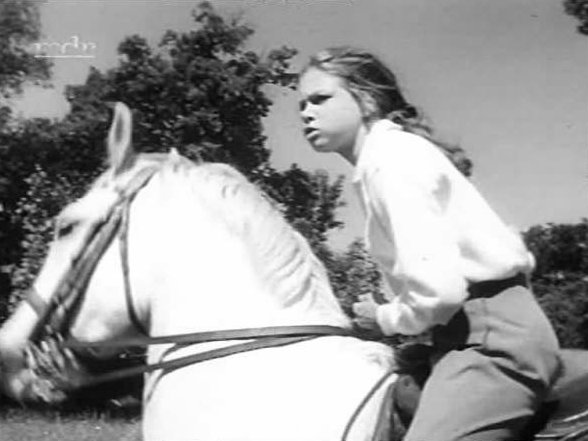 jennywhitehorses@googlemail.com
I have an outline of each of the 13 episodes. It is my aim to have a synopsis, pictures + story, a script and a list of characters for each of the 13 episodes. To find what I have available, look at the table below and click on the appropriate link.